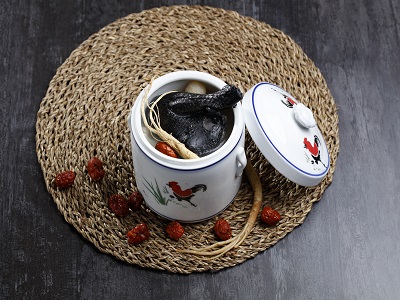 For mothers, by mothers.
Curated meals for optimal postpartum recovery, delivered to your doorstep.
testimonials
"
Jac Ong
Super delicious and authentic Peranakan! They deserve more customers! Try the buah keluak pork ribs! So yummy.
December 11, 2018
Source: Facebook
"
"
Richard Damian Armstrong
Enjoyable dinner at chili padi. Food tasted very authentic and good. Portions are just nice.
December 10, 2019
Source: Facebook
"
"
Lynn Tan
Chilli Padi - My family's go to comfort food for the past decade. Their Nonya curry chicken is an all-time favourite. Yumms...We finished every drop off the claypot.
December 7, 2019
Source: Facebook
"
"
Jerry
5 months of planning for our Wedding Lunch! Shout out to Edwin for the meticulous planning. All our guests enjoyed the food.